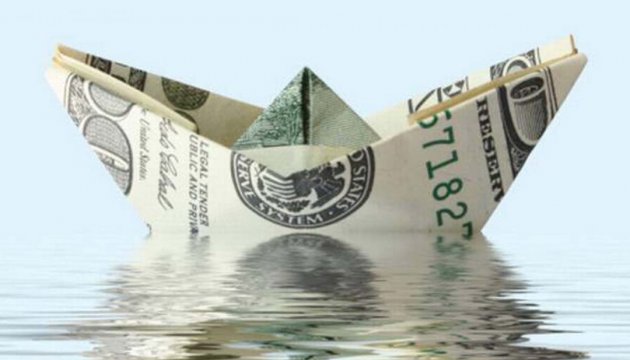 Netherlands to allocate EUR 45 million for eradicating mines in 13 countries including Ukraine
21.07.2016 11:52
365
The Netherlands will allocate EUR 45 million for three demining projects to be implemented in 13 countries including Ukraine.
This was posted on the website of the Dutch government.
"A total of 45 million euros has been made available for three demining projects run by The HALO Trust, Mines Advisory Group and Danish Church Aid," the statement reads.
It is reported that three new demining projects will focus on researching and demining landmine areas, supporting victims and their families, and providing education. The projects are being launched in Afghanistan, Colombia, Congo, Iraq, Kosovo, Lebanon, Libya, Ukraine and five countries more. 10 million euros of the sum is earmarked for acute demining in conflict zones like Iraq and Syria.
ol