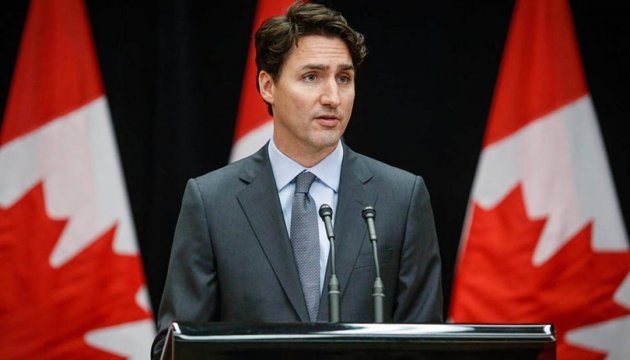 Canadian PM Justin Trudeau travels to International Peacekeeping and Security Centre in Lviv region
11.07.2016 15:15
357
On Tuesday, July 12, the International Peacekeeping and Security Centre (IPSC) of the National Academy of the Ground Army named after Hetman Sahaidachny located in Yavoriv district, the Lviv region will host Canadian Prime Minister Justin Trudeau and the delegation of the Canadian Armed Forces, Ukrainian Ministry of Defense has said in the press-release.
"The Canadian military delegation and Canadian Prime Minister Justin Trudeau will familiarize themselves with the technical base of the IPSC and its capabilities, visit there the Canadian participants of the Joint Multinational Training Group in order to discuss the issue of the Ukrainian Armed Forces units by Canadian instructors.
Journalists will be able to observe classes focused on tactical training titled "The raid action by a mechanized unit/platoon."
A briefing with honored guests is planned afterwards," the statement noted.
tl