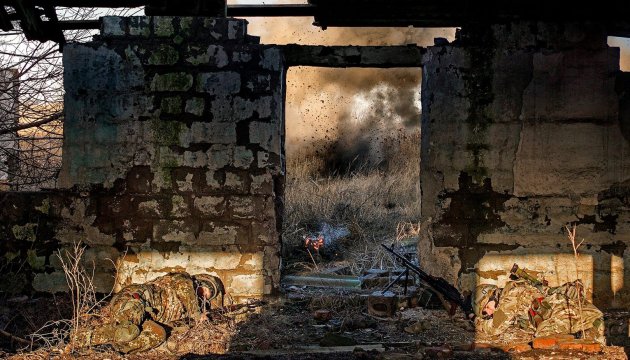 UN OCHA: Highest number of civilian casualties in Donbas recorded in June
09.07.2016 12:50
507
The highest number of civilian casualties in Donbas in a month since August 2015 was recorded in June 2016.
This is stated in the monthly report of the Office for the Coordination of Humanitarian Affairs, the part of the United Nations Secretariat responsible for bringing together humanitarian actors to ensure a coherent response to emergencies.
"June has been characterised by intense fighting in the conflict area in eastern Ukraine, resulting in the highest number of civilian casualties in a month since August 2015," the report reads.
Twelve civilians were killed and another 57 people were injured in the area of anti-terrorist operation in eastern Ukraine in June. The majority of the casualties (four fatalities and 37 injuries) were caused by shelling from various artillery systems, including calibres prohibited by the Minsk Agreement.
According to the OCHA report, 21,880 people were wounded and 9,470 killed since the beginning of the conflict in eastern Ukraine. Up to 2,000 of the fatalities were civilians.
ol